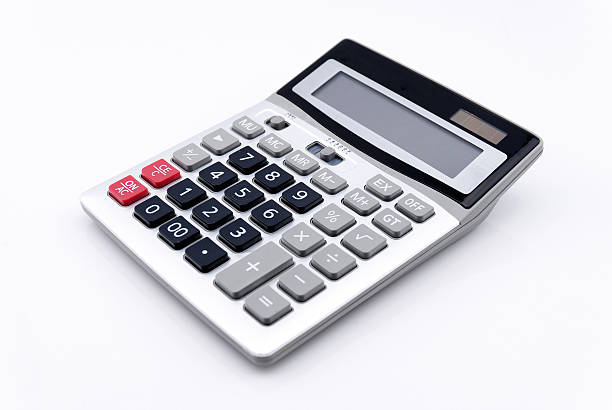 HOW TO USE A PITI CALCULATOR WHEN BUYING A HOME
This is what PITI stands for. principle, interest, taxes, and insurance involved In payment In order to calculate monthly takes and insurance rates the PITI calculator and the mortgage lender performs the same calculations on this given payment rates. When performing calculations utilizing the PITI calculator it is important to note and put into consideration the homeowners fee, and the insurance fee.
A PITI calculator operation is a fundamental requirement you need to know when conducting mortgage payment. A PITI calculator will always give correct calculation on mortgage payment by calculating the principal, interest, taxes and insurance rates Taxes , interest, principle, and insurance are the four factors that are of much importance when selecting a home.
This is guideline on how to use the PITI calculator for your mortgage payments. First enter sale price of the home or property. …